Mga Paniniwala or Superstitions on taking the Civil Service Exam knows no bound. But, there's no risk/loss if you follow it.
1.) Wearing red underwear
The mystery of the lucky color red. Since you're not allowed to wear any colored shirt/pants during the exam, the only thing you could wear in a red color would be your underwear. Red has been very known for its attraction to luck. Thus, many people believe that luck is an essential characteristic on taking any sort of exams.
2.) A coin inside your shoe
Placing a coin (piso) in your shoe or both shoes has been a practice of many. This is another sort of betting on luck. The coin placed in the shoe would be the lucky coin on every decision/shading you do in the exam
3.) Donating the pencil(s) after the exam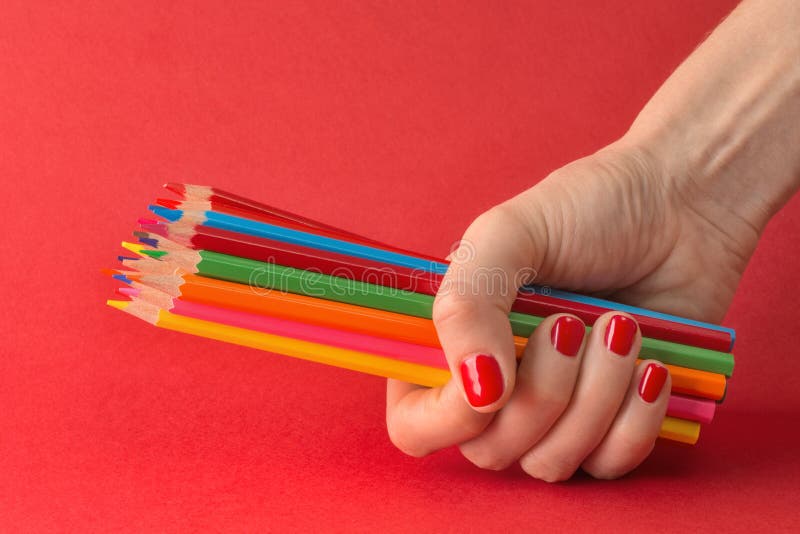 This is a superstition that is like a sign of you not taking the exam again because you already pass
These paniniwala are very easy to follow but holds no assurance or any guaranteed favor for you to pass the exam. These are things that soothes your confidence on taking the exam for you not to be nervous. When your calm and sure of yourself, with or without the presence of these superstitions, you will pass the exam in high probability. Ofcourse, study is a necessity on everything.